What Is Soccer Cards Rock?
Soccer Cards Rock is a newsletter dedicated to soccer cards and sticker. Perfect for investors new to the sport, or soccer fans who want to know more about the hobby.
Why subscribe?
Subscribe for FREE to get:
Early release of the Podcast (sometimes it can take days for it to release on iTunes and Spotify)

Free scouting reports on prospects

Other exclusive content on the top soccer cards you should look out for

You won't have to worry about missing anything. Every new edition of the newsletter goes directly to your inbox.
Premium subscriptions coming later in 2020, that include
Extra content that I don't want to share to the masses
This newsletter will deep-dive into soccer cards, prospecting, looking at veterans and legends.
"Wait… Who The Hell Are You?"
Good question. I'm Vince.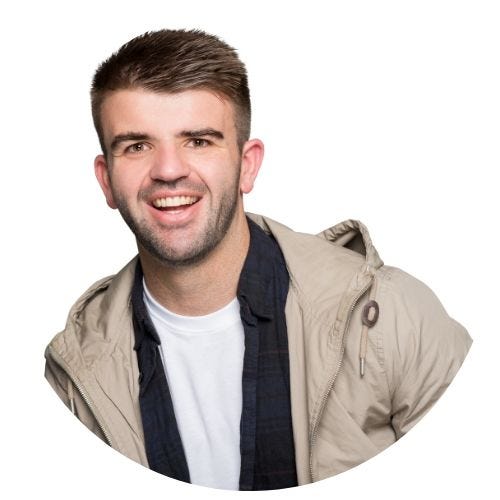 I'd like to say I usually don't have that dumb grin on my face but I definitely do.
I've been a lifelong soccer fan, player, and coach. The game has been a massive part of my life for as long as I can remember.
I'm also a huge sports nerd (well, probably a nerd in general if we're being specific). I love stats, analytics, and started my first card collection when I was about five… Boy, do I wish I had them now.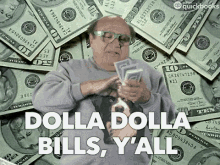 I combine my knowledge of the sport, with deep-dives into analytics to find the best prospects for soccer card collectors and investors. Not to mention a look at all of the legends of the game and the history behind them.

Subscribe to Soccer Cards Rock
People